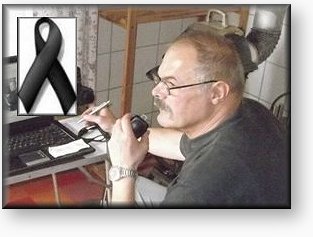 Delta-Xray Radio Club has lost a long standing member.



13DX014 Wolf is now QRT - Wolf sadly passed away 06.06.2021.



Within the 11m community Wolf was known as 13AT104 and later on in 2010 as 13DX014.


Wolf was already planning an island activation in memorial of his good friend Uli who sadly passed away 18 days previous, it is so unbelievably sad that both Wolf and Uli have passed away so close together, together in friendship and now together R.I.P.

In recent years both Wolf and Uli was near inseperable within the radio hobby, together they activated many new islands over the years, both operator should look down and be proud, DXRC are certainly proud to have both Uli and Wolf cemented in our Clubs history.

Wolf was living in South East Germany(ex. DDR - 46 division) and did start his radio hobby after the fall of the Berlin wall in 1989.

Wolfs loss is big for wife Marion and their sons Oliver and Christian, DXRC sends our deepest condolences to them all.

Like Uli's voice we wont hear Wolf's friendly voice on air anymore, Wolf is now QRT but DXRC will never forget, in our minds we hope Wolf is in radio heaven with our lost friends Uli 13DX056, Mike 19DX121, Leif 47DX047 and Tom 47DX052.


Video of Wolf and Uli in action YouTube link.


Rest in Peace dear Wolf. We thank you very much for all.





09.07.1952 -

06.06.2021
Mr. Wolf - 13DX014. Rest in Peace......



On behalf of DXRC
Mette, President



---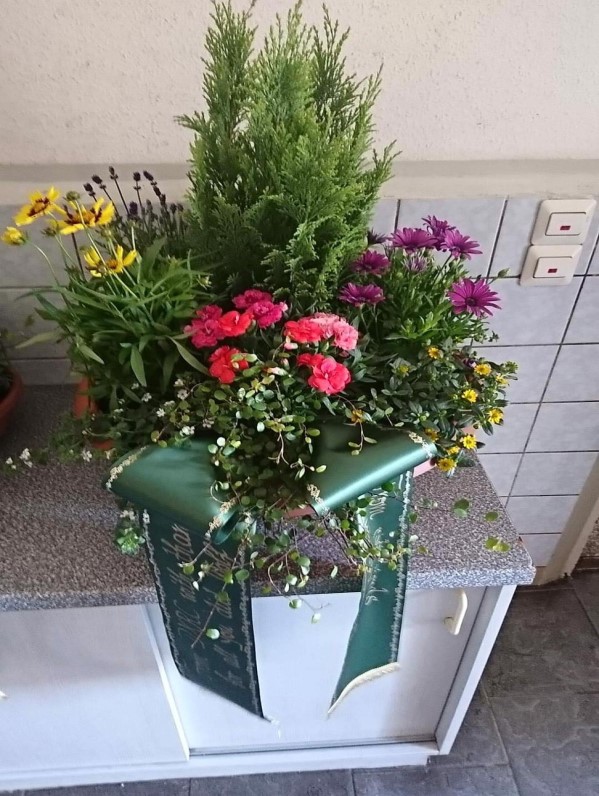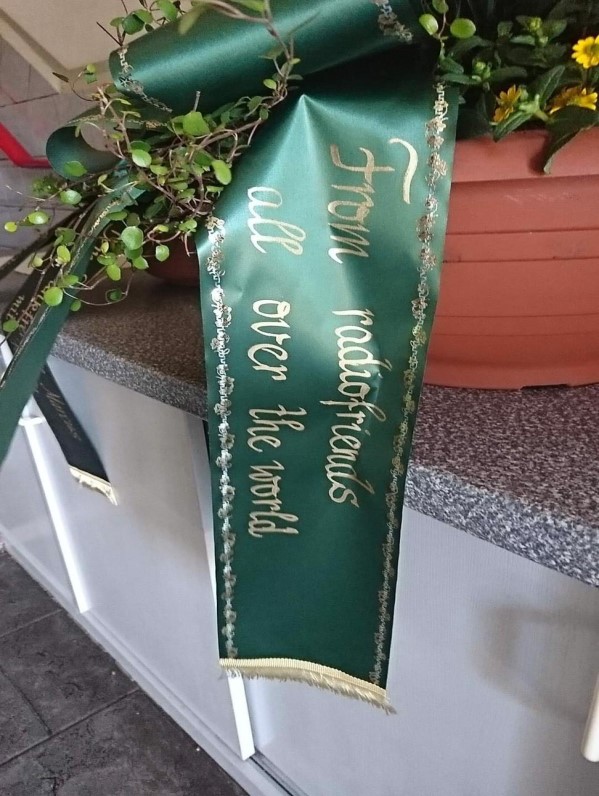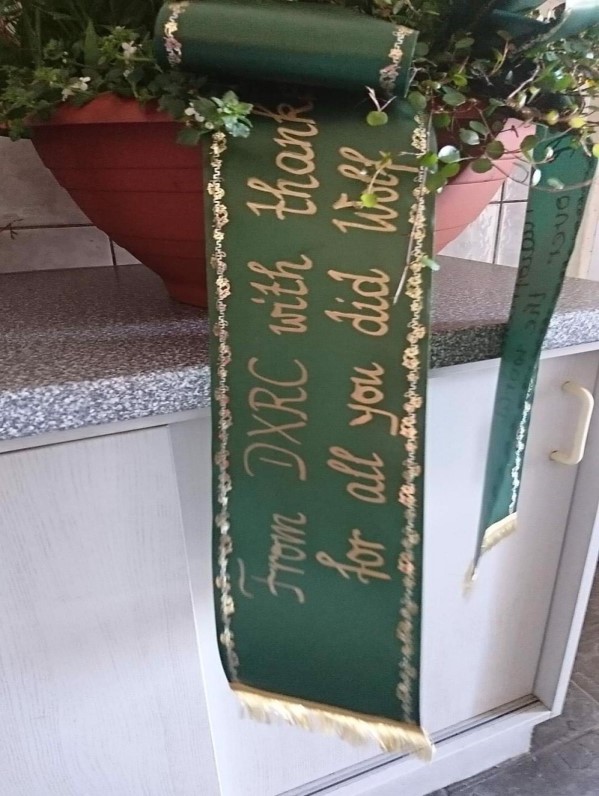 ---
My sincere and sad condolences to wolfs family and close friends.
Rest in Peace my dear friend.

Vy 73 de 26DX047 Darran
......................

Wolf is silent key, it is so sad and a big shock for me.
Condolences to his family and friends.

Rest in Peace dear Wolf.

Vy 73 de 47DX109 Jesper
......................

We have not yet got used to the thought that 056 Uli is no longer among us until another sad message runs into our forum. It is announced that 014 Wolf has also passed away.

R.I.P. Wolf.

Both members of the WIDE WILD EAST TEAM have gone silent key, QRT forever.
As an island hunter I have listened after both operators for many hours in recent years.
They will both be missed.

47DX054 Leif
......................