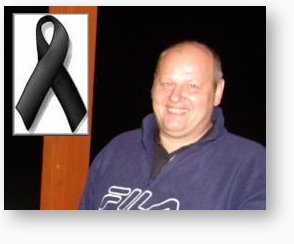 Delta-Xray Radio Club has lost one of our longest
standing members.



DXRC has lost a piece of the foundation DXRC stands for.



Within the 11m community Uli was well known.



Its with the deepest sadness we today have learned that
Uli 13DX056 passed away Wednesday 19.05.2021.

Uli was one of our longest standing members and known around the world as a keen activator, activating many islands for DXRC over the last 18 years. Always positive, always happy, wanting to give new islands to all friends around the globe.

Besides activating many islands in Europe, he was an enthusiastic visitor of almost all DXRC's Meetings, and if not there, then at his friendship Meeting or anyother. Uli was always happy and cheerful, a good friend and a gentleman.
Often sitting in the bar, discussing our hobby.

Uli retired not long time ago in 2020, and should have enjoyed many years to come.
His plans for the future with a new speedboat.. radio was already mounted in it.
New beam antenna at his QTH was also planned. Its unfair he died so early.

The loss is big for us all, but not half compared to wife Rita, which we have met at several activations
and at DXRC Meetings over the years.
We send our deepest condolences to Rita and their son Sebastian.

Our thougths also go out to Uli's friend Mr. Wolf, 13DX014.

We wont hear Uliís friendly voice on air anymore, his voice will be missed. Uli is now QRT from DXRC.
In our minds we hope Uli is drinking a big beer in radio heaven, with our lost friends Mike 19DX121,
Leif 47DX047 and Tom 47DX052. Cheers mates !.

13DX056/P video YouTube link.


Rest in Peace dear Uli. We thank you very much for all.




7.05.1956 -

19.05.2021
Mr. Uli - 13DX056. Rest in Peace......



On behalf of DXRC
Mette, President



---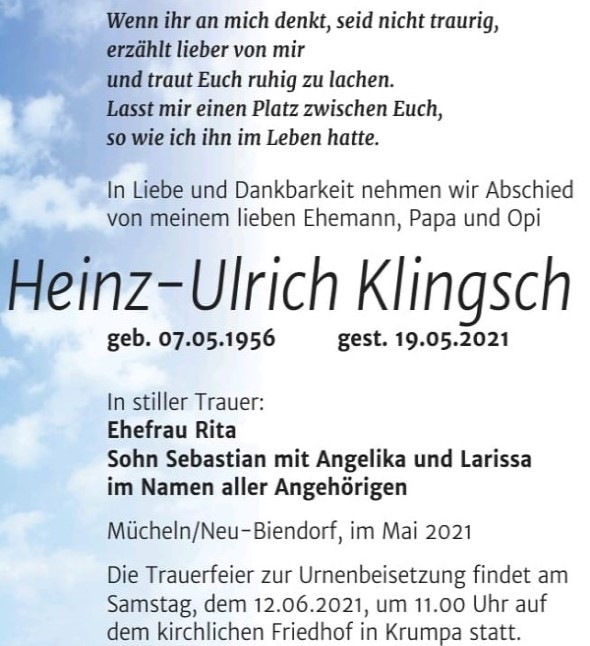 ---
My deepest condoleances to the family and close friends.
Rest in Peace dear friend.

Vy 73 de Jesper, 47DX109
......................

Sadly again the DXRC family have lost a friend and great operator.
My deepest condolences goes to Uliīs family and friends.
Life is not always fair.
Rest in peace dear Uli.

Vy 73 de Leif 47DX054
......................

I am extremely sorry to hear about Uli left us.
He has definitely left an indelible impact at us all.
My deepest condolence to his family and all friends.
Rest in peace dear Uli.

Vy 73 de Finn 13DX011
......................

Another friend which left us way too earler.
Rest In Peace dear Uli.
Sincere Condolences to all family.

73 de Darran 26DX047
......................

Inspite feeling angry of the occurance of a great unjustice, Iím also feeling honored, lucky and happy to have had the chance meeting and knowing Uli a little.
In the future he will be missed, OMís globally will recall a mild giant in both mind and form. Uncomplicated, straight forward and very dedicated.

Wolf, Rita and Sebastian, Iím so sorry for this your unbearable loss.
You are all in our thoughts.

ZERO FIVE SIX sk Ė Thanks for everything Uli.
QRM u later, BCUN above the F2 layer.

Vy 73 de John 47DX101
......................