DXRC has lost one of our finest members and a true Gentleman.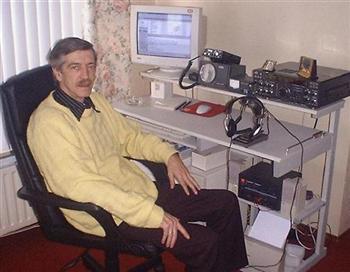 Mike joined the Delta-Xray Radio Club only 7 days after it was formed in November 2001.
After just short time of membership Mike took an active role within the club as an enthusiastic member, he spent many many hours supporting the club, always helping with information about propagation, supporting us with knowledge about antennas, Mike worked behind the scenes in the background to make DXRC what it is today, but more importantly Mike was simply a great friend to all of us.


In 2006 Mike organising our Clubs 3rd World Meeting in Lelystad, for those who attended I'm sure would agree it was a huge success. Since summer 2002 Mike was cluster.dk Supervisor and also took an active role in WWRO.


Mike was a gentleman on the air-waves with many friends from all over the world, he was a true ambassador who led by example, he was a very experienced operator who was a credit for both DXRC and the whole of the 11m community.


Mike held several jobs throughout his life, his main job was working within the public transport industry bus-driving around the City of Amsterdam, this occupation Mike did for many years. Later, Mike worked at the well-known antenna factory "ZX-yagi", producing high quality antennas.


Through his life, Mike was unfortunate to suffer ill-health at many levels, latest through 2006 and 2007 where Mike was very sick, but recovered strongly during fall 2007. In January 2008 Mike again received a setback as cancer was found in his lungs. We all understood the seriousity - yet still it came as a huge shock that we learned that Mike passed away Monday, 29th September 2008 after just a few days of serious illness.


Mike leaves behind his beloved wife Mieke and children, which we send our deepest sympathy and heart felt condolences.


Mieke, we think of you, we feel with you...



On behalf of DXRC
Mette, President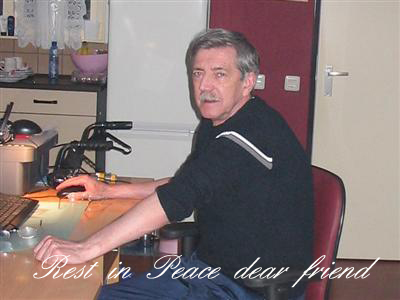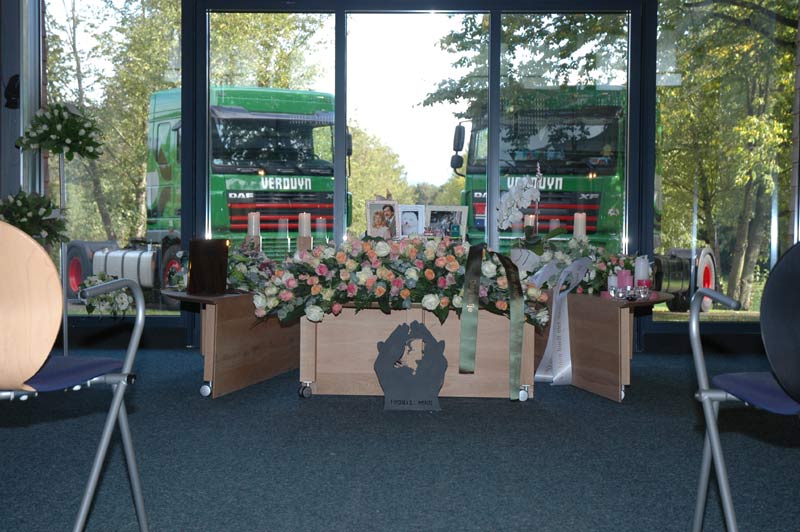 - In front: Hands holding Holland (from our logo)
- To the left: Plaquette
- To the right: Flowers from many members and non-members of DXRC
Also notice the truck in the back, Mike liked trucks a lot...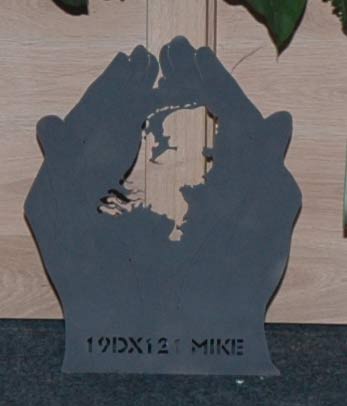 Part of our logo: "Hands holding the Globe" (today holding Holland)...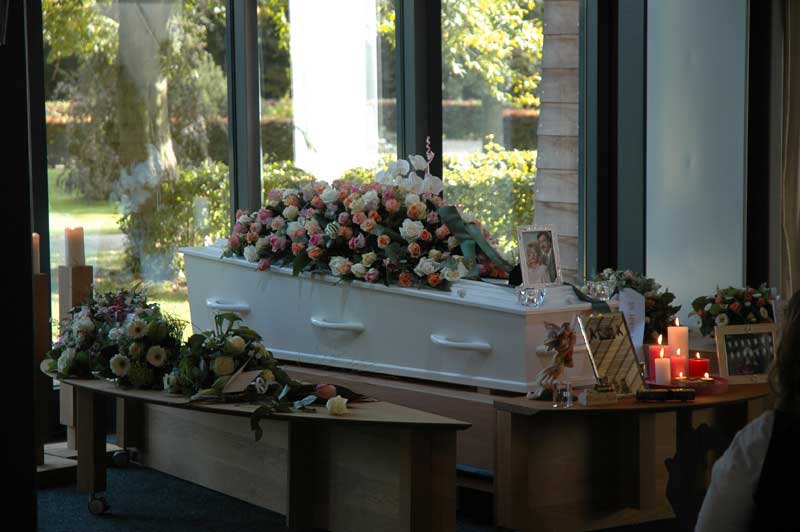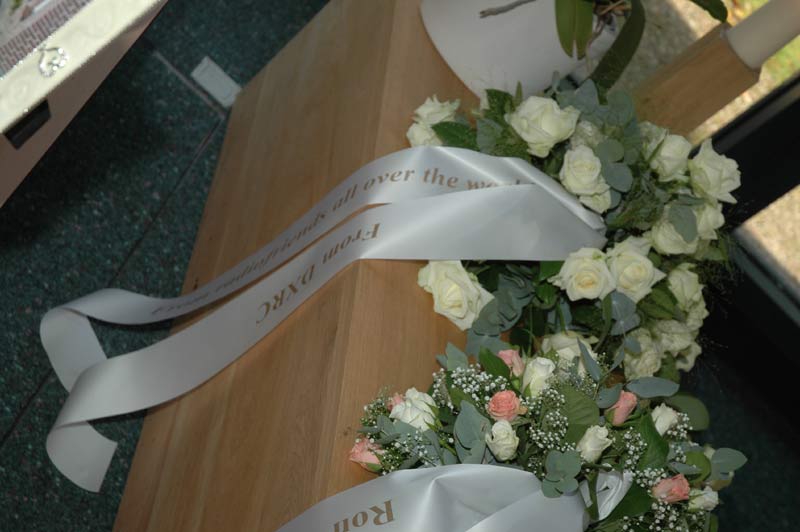 Flowers.
At one ribon text is "From DXRC", the other ribon says "From radiofriends all over the world"...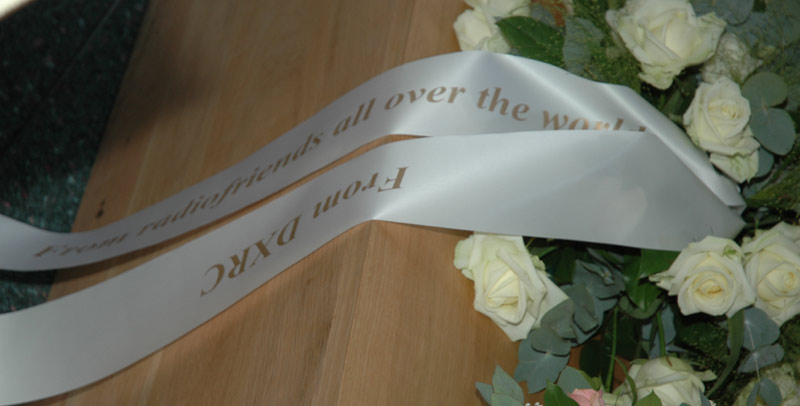 Flowers.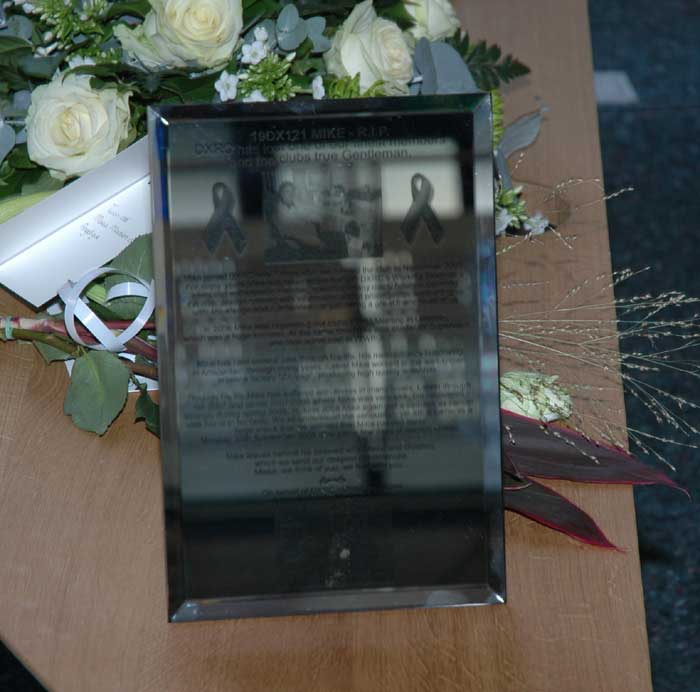 Plaquette with the memorial words from this page - printed on a mirror.
We have a copy of the plaquette and will bring it to our next DXRC World Meeting.