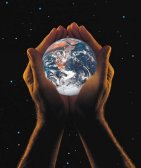 Delta-Xray Radio Club has made a set of Guidelines, in order to support our members when designing and printing QSL-cards.
At this page we present a list of "things" that we believe should be remembered while designing a good QSL-card.


In order to be as precise for you as possible the information is divided into two sections:
- Section A: Personal QSL-cards - click here.
- Section B: Activity QSL-cards - click here.