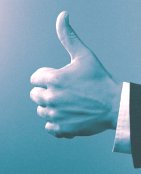 Welcome to Delta-Xray join-page.





Thanks for showing interest in Delta-Xray Radio Club.



DXRC membership will be open for a limited period of time. Only applicants who understand, agree and are willing to follow the tradition of our vision/mission will be considered.


The Club her vision/mission can be found here.


If you stand behind our ideas and are willing to contribute or expand them, then we look forward to receive your application email.


Please write your application email with detailed information about yourself to the .


ALL applicants will be considered.



Thanks again for your interest in DXRC.


Best wishes


47DX088 Mette
.